New York Window Film (NYWF), a 3M-authorized supplier and applicator of window film, donated and installed $1300 worth of window film for a project at Lavelle School for the Blind, a special education school for children who are visually impaired. Ironically, the project was designed to prevent sighted staffers at the school from walking into glass walls and doors. Using 3M Dusted Crystal film, NYWF applied "distraction markers" to glass walls and doors. These are colored designs or logos which alert passersby that a glass surface is ahead. See a photo of the installation below.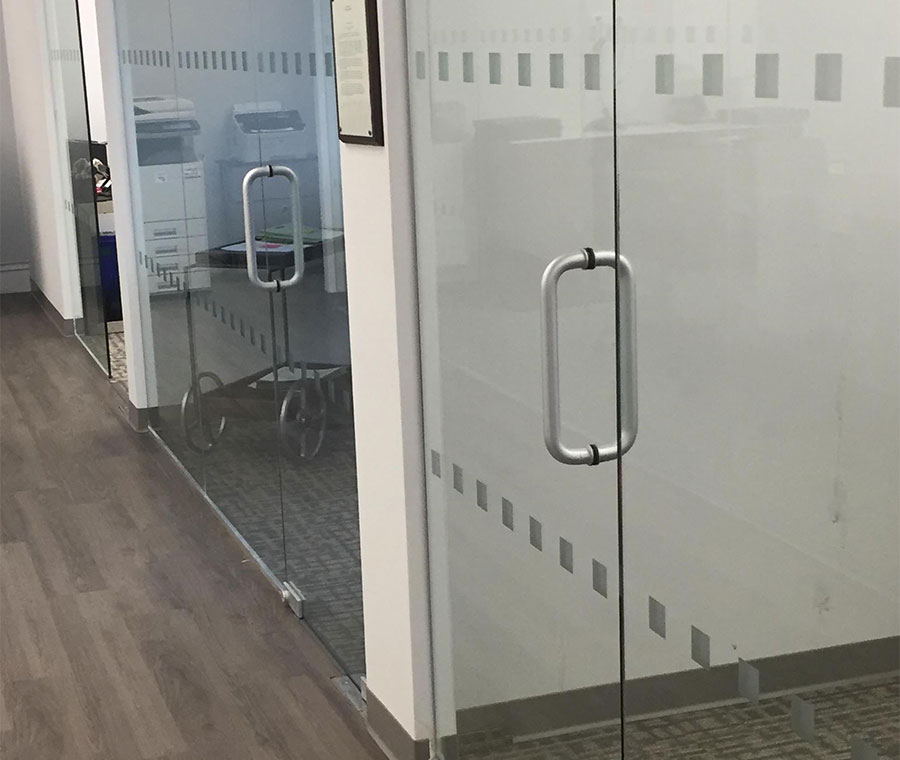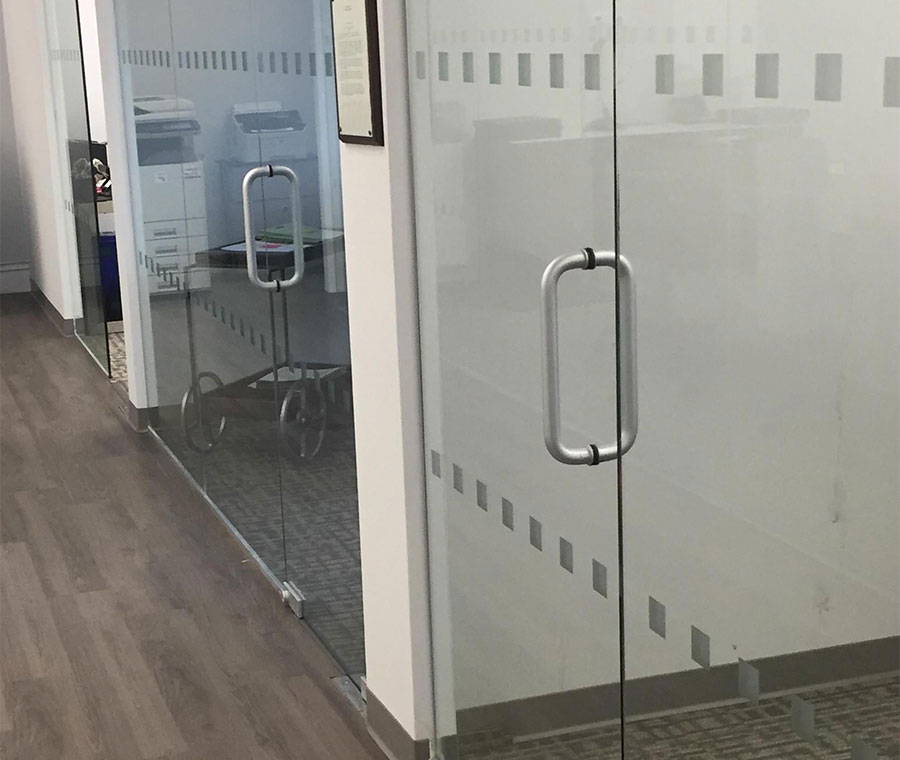 Commenting on the donation, president of New York Window Film Steve Pesce said, "Glass can be dangerous, and we know how to make it safer. By using 3M Safety Film products we can achieve this. What's more, giving back to the community is something we strive to provide."
Since it's founding in 1990, New York Window Film has installed over 6,000,000 sq ft of window film in thousands of homes and commercial buildings throughout the Metropolitan New York area. Some of their better known installation sites include: NBC Studio & Today Show Live Set, Theodore Roosevelt National Historic Site, S.U.N.Y Stony Brook University, and Walt Whitman's Birthplace.
For more information on New York Window Film please contact us.