How Windows Can Put Birds at Risk
---
Modern architectural design trends favor broadening expanses of exterior glass as it offers natural light, stunning views, and impressive curb appeal. However, one of the drawbacks of that gorgeous glass is the impact it can have on bird populations. Because windows can be difficult for birds to see, there's a risk that birds may fly directly into the glass.
Birds are especially vulnerable when the glass is reflective and there are trees surrounding the building as the structure appears to blend into their natural habitat. Unfortunately, bird-window strikes can lead to a fatal outcome for our feathered friends.
As urban development expands into more suburban and rural areas, birds are increasingly coming into contact with buildings, and it's becoming more important to consider protective measures.
---
Go Green With Bird-Friendly Window Film
---
---
Bird safety window film offers an affordable and easy-to-implement solution for homeowners and commercial building owners hoping to create bird-safe windows. This reflective window film is available in a variety of subtle patterns that birds can see, but that won't detract from the beauty of your windows. The best part is, bird safety films provide a dual benefit - preventing injury for the birds and avoiding potential damage to your property.
Contact us today to learn more about our bird safety products.
---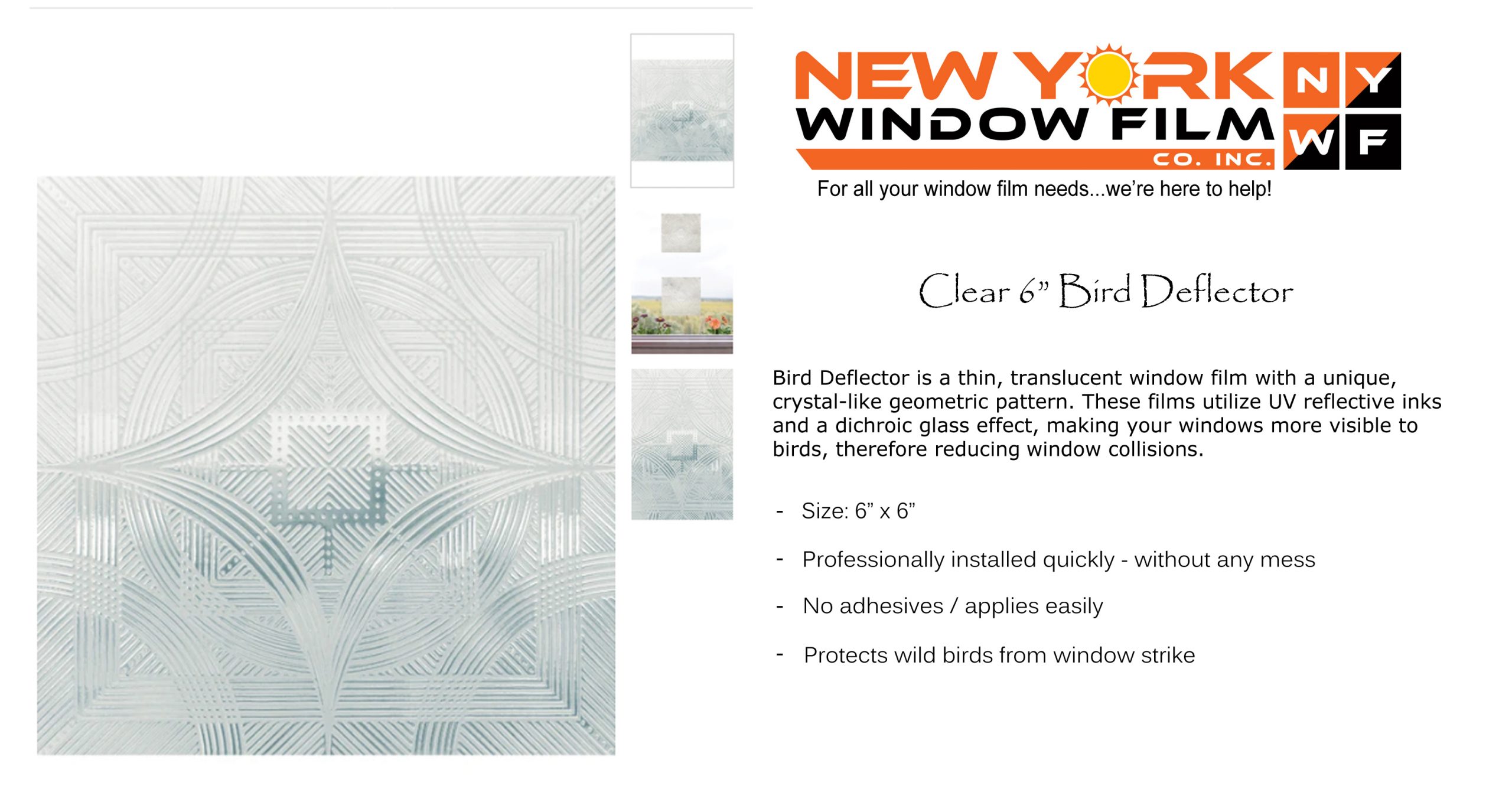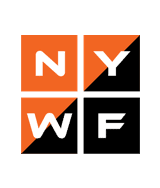 Ready to Enhance Your Environment with Window Film?
---
Give us a call at
---
---
or fill out the form, and we'll be in touch with you shortly.