---
Are Windows Your Friend or Your Foe?
---
---
Windows present a variety of challenges to home and business owners. While windows allow natural light into your space, they also permit UV rays, heat, and glare. These side effects of the sun cause fading and deterioration of furniture and floors, heat your space to uncomfortable temperatures, and cast glare across TV, computer, and mobile device screens. Windows also present privacy and security challenges. Untreated glass is inherently clear and fragile, which provides outsiders with a view into your home or commercial space, and gives potential intruders an easy entry point.
---
---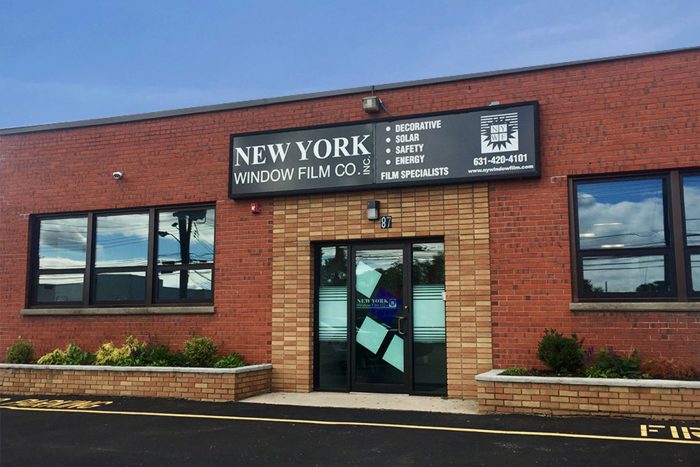 Let's Make Windows Your Friend
---
---
New York Window Film has been solving window-related challenges for New York residents and business owners for over thirty years. With an emphasis on honesty and integrity, we commit to providing a quality installation every time --- no exceptions. If any issues with the product or installation arise, we will make it right. This relentless pursuit of perfection and our respect for our clients is what has grown our extensive referral network over the years.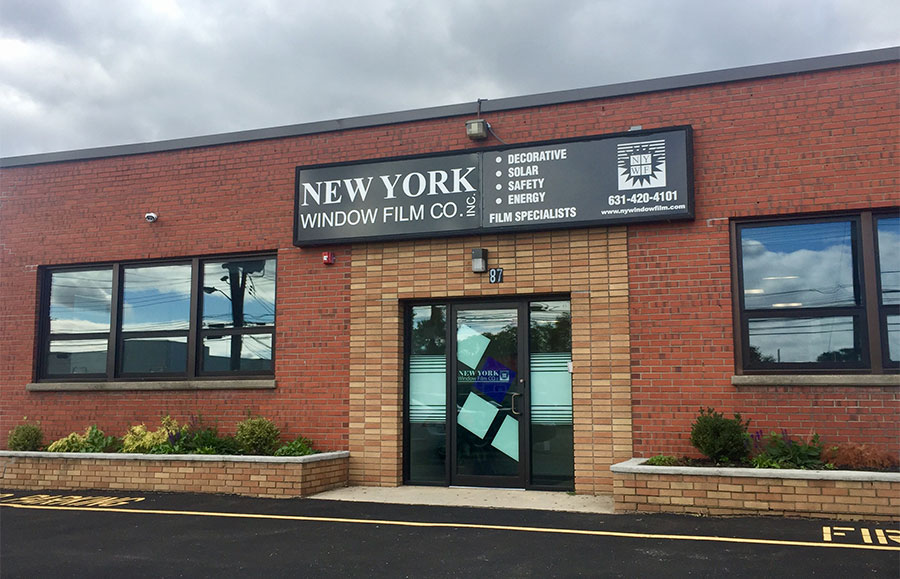 We complete about 3,500 installations per year of varying sizes throughout the greater NYC area, from penthouses and museums to hotels and skyscrapers. Our vast product inventory and large team of window film technicians allow us to operate quickly and efficiently. This means you can start experiencing the benefits of window film sooner than you ever thought possible.
New York Window Film now has even more resources to help serve you best having merged with Solar Art. For more information visit www.solarart.com - Commercial Window Tinting or Solar Art NYC.


---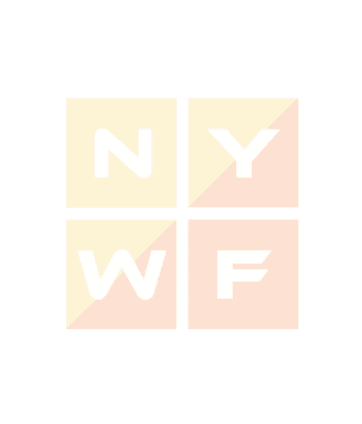 ---
---
---
For every drawback of windows, there is a corresponding window film to address the challenge. In fact, many window films provide solutions to multiple issues. Sun control window films help improve energy efficiency and comfort by reflecting a large portion of the sun's infrared rays. These films also block 99% of UV rays and reduce glare. Safety & security window films bolster your windows with an additional layer of protection against would-be intruders or natural disasters. Some varieties of window films combine both sun control and security. And let's not forget about privacy! Frosted and textured films can be applied to glass to simultaneously enhance privacy and boost aesthetics.
---
---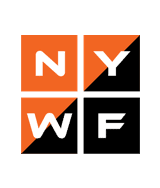 Ready to Enhance Your Environment with Window Film?
---
Give us a call at
---
---
or fill out the form, and we'll be in touch with you shortly.